CFSA Blogs
---
May 1, 2023 - Blog Post
Author: Mike Clouthier

Evolution of Air Sampling Smoke Detection
Let's start at the beginning: In 1970, the Australian Commonwealth Scientific and Industrial Research Organization (CSIRO) used a nephelometer to carry out research into forest fires. The Australian Postmaster-General's Department (APO) then engaged the CSIRO to investigate technologies that could prevent service interruption due to fire.
---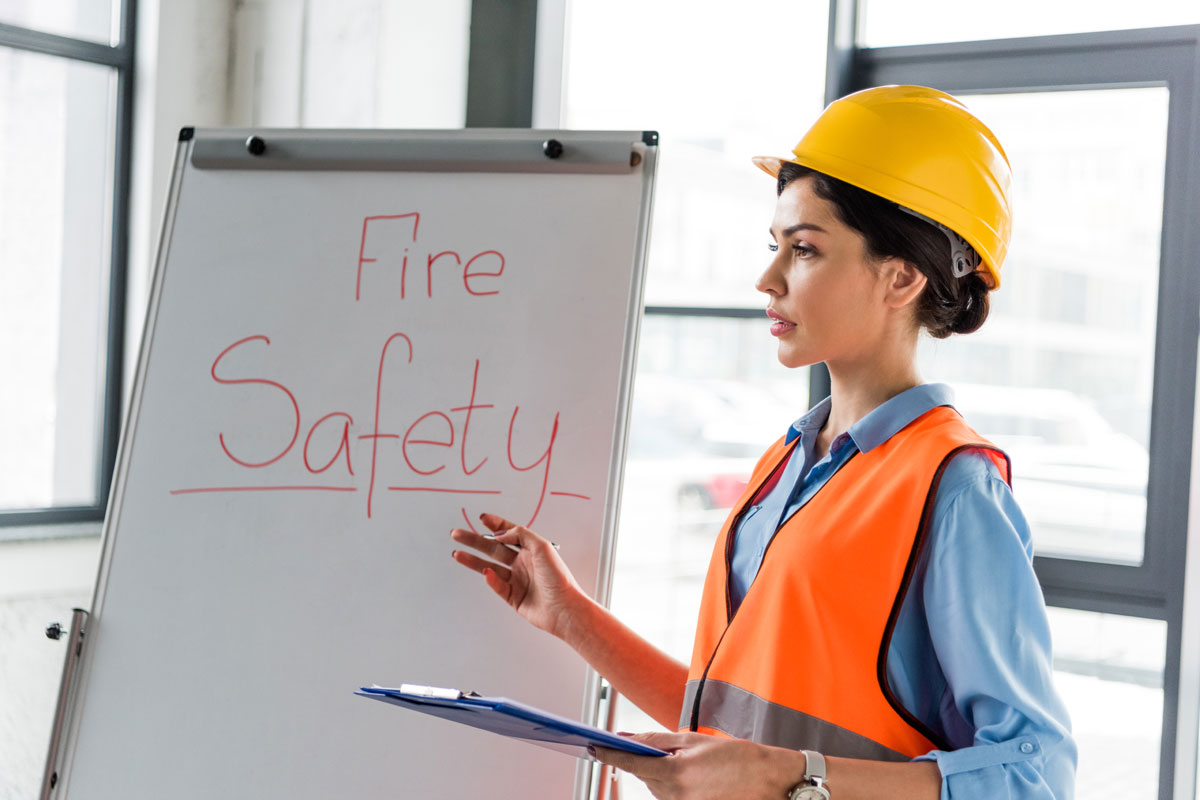 April 1, 2023 - Blog Post
Author: Mike Clouthier

Aspirating Smoke Detection
Aspirating smoke detection is a very reliable method of detecting smoke by using a sophisticated detector that recognizes the existence of smoke particles suspended in the air.
---
March 6, 2023 - Blog Post
Author: Kate Schramm

 Meet the Board Initiative - March 2023
A quick "chat at the watercooler" with CFSA Director Kate Schramm
---
February 3, 2023 - Blog Post
Author: Chris Logan

Fire Sprinkler Gauges
Fire Sprinkler Systems are required to have gauges at various locations throughout the system. The control valve and main drain are the primary location for gauges to be read in order to simplify inspections, and make discovering issues with the sprinkler system easier.
---
January 27, 2023 - Blog Post
Author: Jim Burns; CFPS

Crowd Managers and Drills: Are they required in Canada?
If you're in the fire protection and life safety industry you've undoubtedly heard about the tragic incident at the Astroworld Festival in Houston Texas on November 5, 2021.
---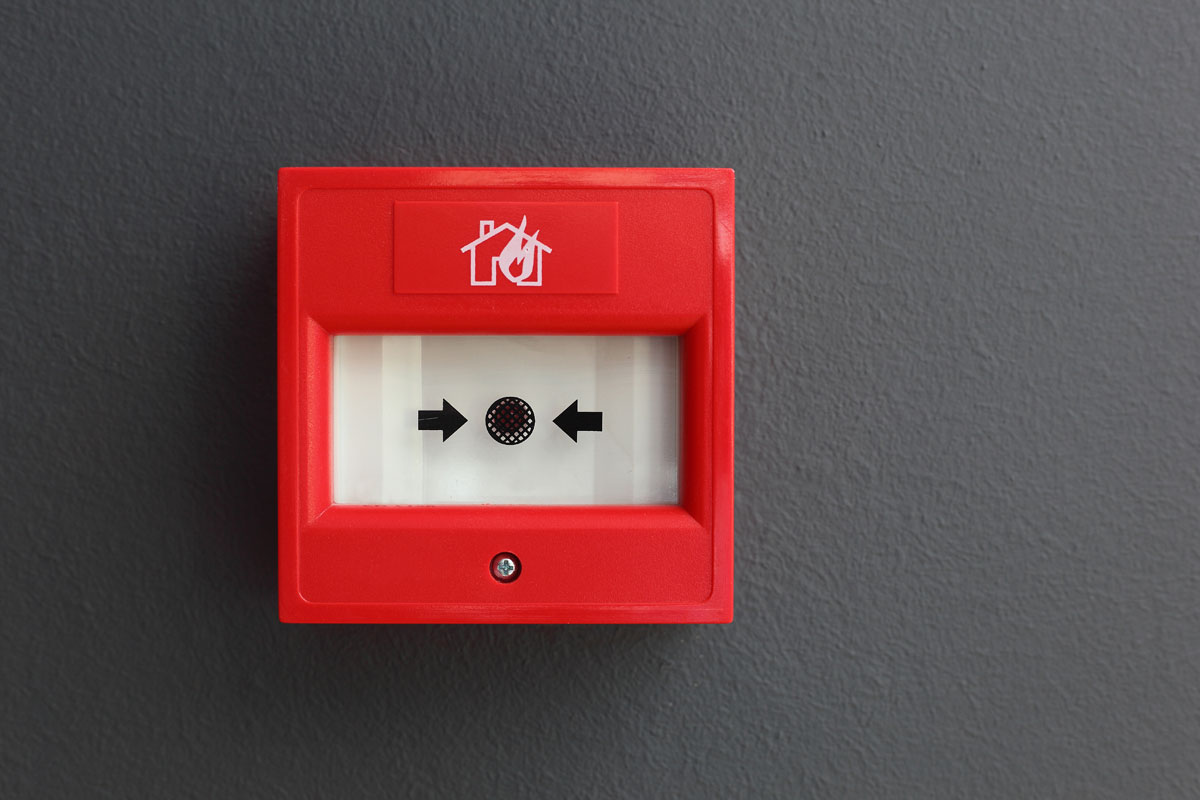 November 16, 2022 - Blog Post
Author: Kate Schramm

CFSA Scholarship Awards 2022
Each year the CFSA gives away multiple scholarships for various programs representing the diversity of fire protection for students enrolled in a full-time Fire Protection Technology program. These scholarships are awarded to students excelling in their study of fire protection systems, codes and standards, and fire prevention who also demonstrate
---
October 24, 2022 - Blog Post
Author: Scott Pugsley, SET, FPET

50th Anniversary for Seneca College
The School of Fire Protection Engineering Technology (SFPET) at Seneca College is celebrating its 50th anniversary.
---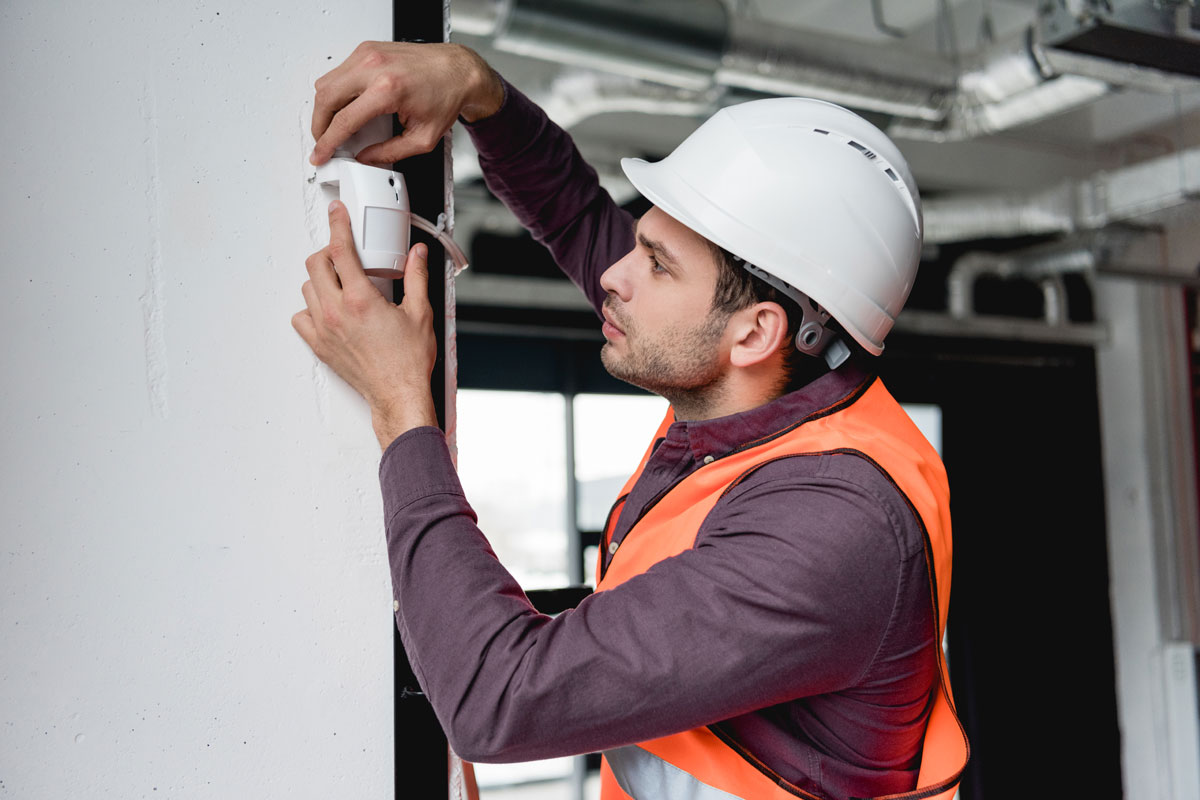 August 15, 2022 - Blog Post
Author: Laurie Sallis

The National Indigenous Fire Safety Council (NIFSC)
Never has the conversation of fire safety in Indigenous communities been more pertinent, from the community level to the federal level. The curtains are rising, and the realities are not looking good.
---